KEARNEY — Four former student-athletes and a contributor will be inducted into the University of Nebraska at Kearney Athletic Hall of Fame during ceremonies on Homecoming weekend this Sept. 29-30.
The 2023 Hall of Fame members are softball pitcher Lisa (Graff) Timmins ('99), football player Mike Miller ('05), basketball player Heather Steffen ('06)), wrestler Ted Reehl, and Kearney Hub sports editor Buck Mahoney.
The Athletic Hall of Fame Banquet begins at 5:30 p.m. on , Sept. 29, in the Ponderosa Room of the Nebraskan Student Union. A dinner follows at 6:15 p.m. with the induction ceremony afterward. Tickets are $35 per person and $15 for youths 12 and under ($40 for adults begins on Sept. 18).
Reservations can be made on the UNK Alumni Association website. Event registrations are electronic-only and no paper tickets will be issued.
On Sept. 30, the class will be recognized at halftime of the football game vs. Washburn. That contest kicks off at 2 p.m.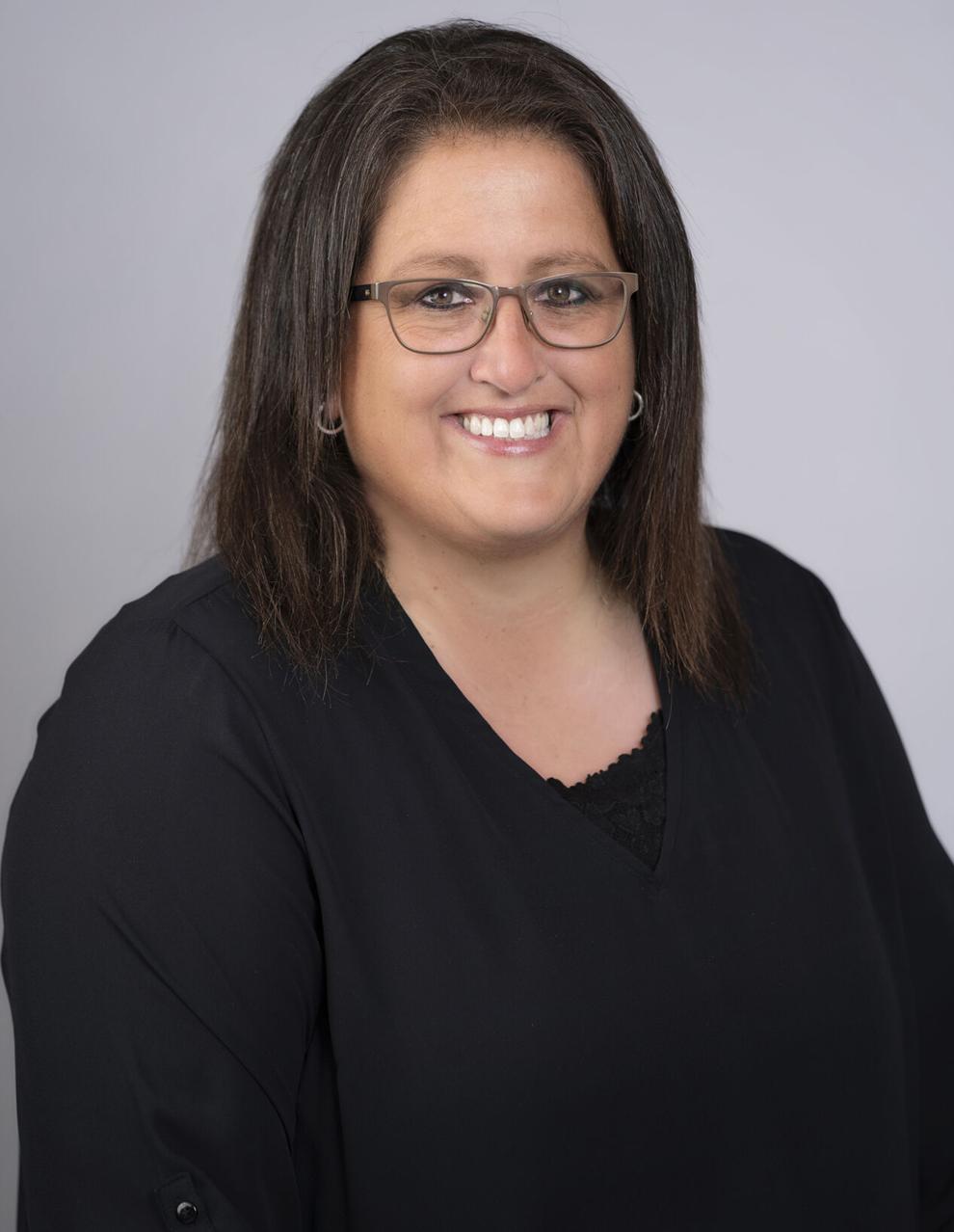 Lisa (Graff) Timmins: One of the top pitchers in school history, Timmins was part of teams that won 156 games, four Rocky Mountain Athletic Conference titles and reached the Elite Eight three times. That included a fourth-place finish in 1996.
The 1997 RMAC Pitcher of the Year, Timmins also was a two-time all-region selection who recorded 59 wins. The three-time first-team All-RMAC pick still ranks second in career win percentage (.843), third in complete games (51), fifth in wins and starts (70), and eighth in innings pitched (452.1) and appearances (90). The Lincoln High School Athletic Hall of Fame member posted a 1.45 career earned run average.
Timmins currently is an Executive Office Manger at Nebraska Medicine in Omaha. She and her husband, Marc, have two children; Brayden and Morgan.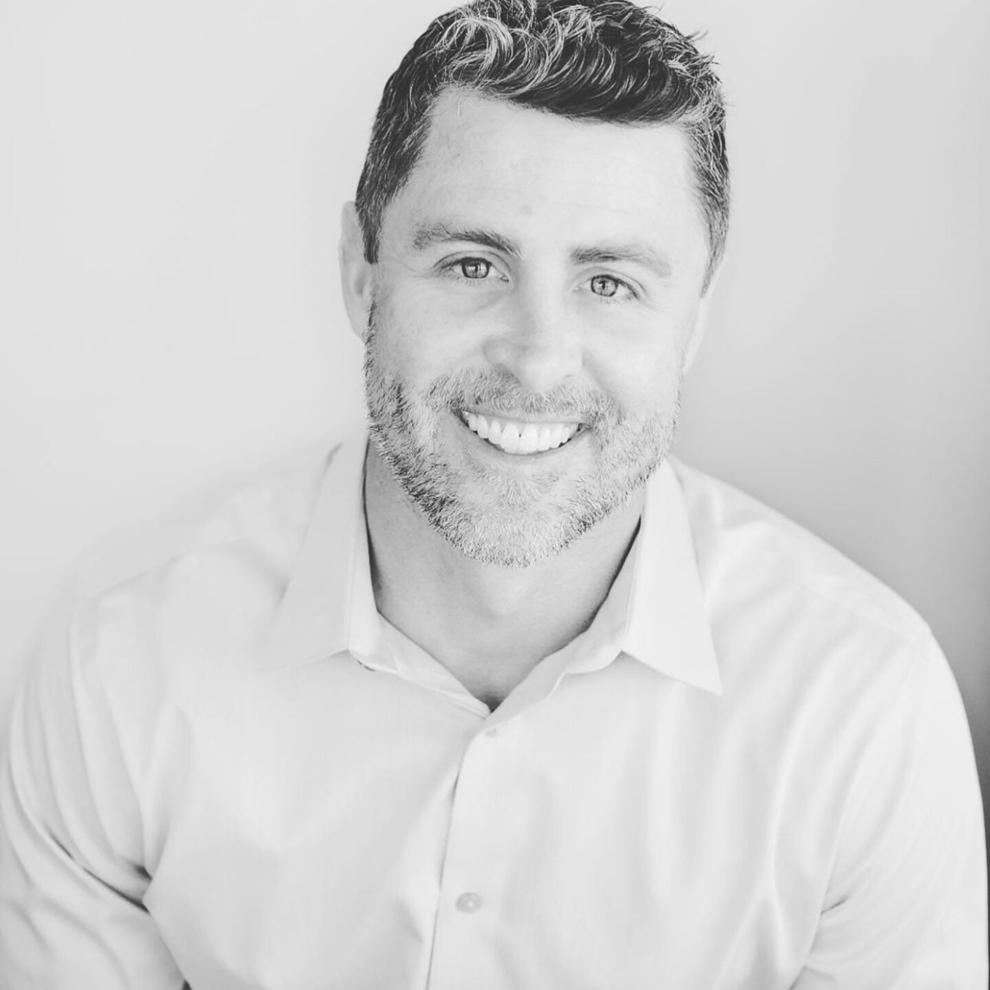 Mike Miller: In the more than 100-year history of UNK/Kearney State football, no one has carried the ball more than Miller. Between 2001-04, the four-time All-RMAC pick had 1,054 carries for 4,818 yards to set new school-records in both categories. The Littleton, Colorado, native also set new Loper marks for career rushing average (117.5), seasons of 1,000 rushing yards (three), and games of more than 200 yards (four). The two-time all-region selection had more than 600 career receiving yards and 38 career scores.
Miller was part of teams that won 27 games, an RMAC title (2002) and earned the program's first NCAA Division II playoff appearance (2002).
One of 12 Associated Press All-Americans, Miller also was the 2000 RMAC Freshman and the 2001 RMAC Offensive Player of the Year.
The Founder and Partner of Heirloom Wealth Management, he resides in Colorado with his wife, Courtney, and their children; Madison, Jace and Lane.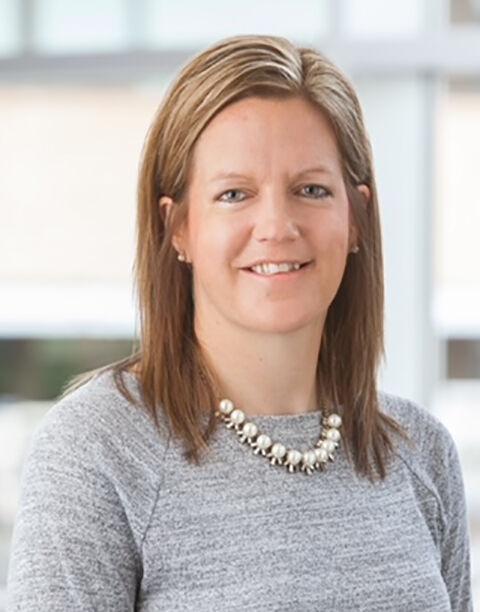 Heather Steffen: Steffen was an integral part of Loper women's basketball teams that dominated the RMAC between 2001-04. The Lopers won an even 100 games during this period as well as three RMAC regular-season and two RMAC tourney titles.
Making the NCAA Tournament each season, UNK was a mainstay of the national polls in this era including a program high of No. 2 in 2000-01.
An all-around force on the court, Steffen reached 1,000 points and nearly 300 assists, set a new career rebounding record (906) while also ranking in the all-time top 10 in blocks (90), steals (243) and double doubles (23). The West Point native set a new school-mark for 3-point percentage in a game (7 for 7) and tied the single-game rebounding record (18).
She was a three-time All-RMAC pick who made the RMAC All-Tournament team twice.
Steffen resides in Omaha with Beth Peitzmeier and they have four children; Jaden, Landrie, Emery and Maverick. She currently is a nurse practitioner in the pediatric intensive care unit at Boys Town National Research Hospital.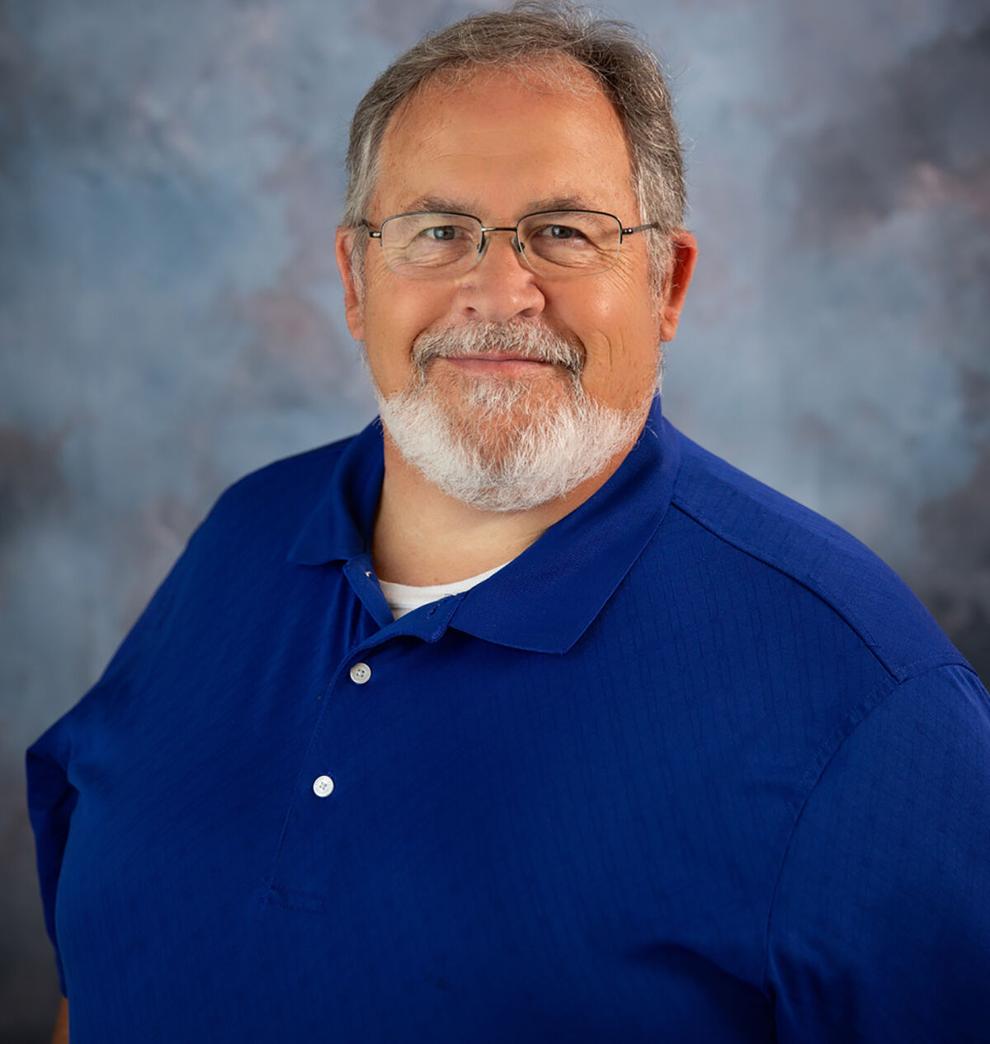 Ted Reehl: Reehl starred on the mat for the Lopers in the mid-1980s when he became the program's first-ever National Finalist. The Crete native also was one of 15 Loper All-Americans over an 11-year period.
The heavyweight ended his career as a two-time NAIA All-American, finishing second in 1984 and eighth in 1982. To finish runner-up, Reehl upset the second, sixth and seventh seeds. At the end of his senior season, he was the Lopers' third two-time All-American and the second All-American heavyweight.
His efforts helped KSC place in the Top 15 in the NAIA Championships in 1982 and 1984.
Reehl spent his first year at Nebraska-Omaha where he was the Mavericks' Freshman of the Year.
He has won multiple awards as a District Sales Consultant for Cash-Wa Distributing. He and his wife, Jodi, live in Hickman and have three children; Sara, Micah and Benjamin.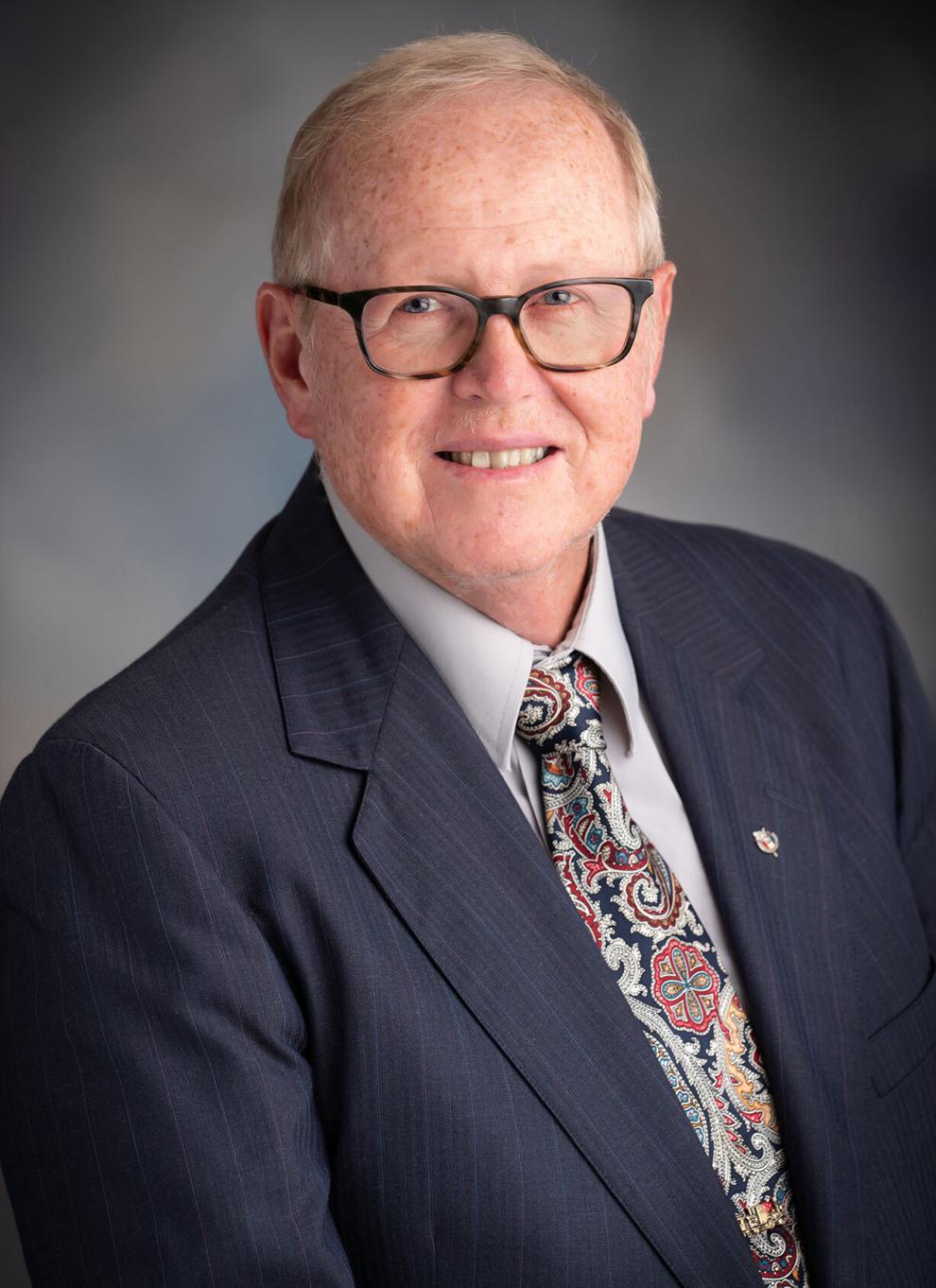 Buck Mahoney: Serving as sports editor for over 40 years at the Lexington Clipper Herald and Kearney Hub, Mahoney has covered countless Loper events during his career. The Stapleton native has not only been a fixture at UNK home events but has also traveled around the country to follow the Lopers.
Writing game and feature stories, his work has documented UNK Athletics in its early NCAA Division II days and successes both on and off the field. A member of the UNK Athletic Hall of Fame Committee, he also is an original member of the Nebraska High School Sports Hall of Fame Board of Directors and helped consult on the Omaha World-Herald's Top 100 Nebraska Athletes. Recently, he was inducted into the Nebraska High School Sports Hall of Fame as a Contributor.